February 14, 2019
Posted by:

ys

Category:

Company News
Shrinkage rate of injection mold is always an important part in the development of injection mold. This ring has a tremendous impact on the size of the plastic. After the structure of the die is determined, all parts of the die can be designed in detail, that is, the size of the template and parts, the size of the cavity and core, etc. At this time, the main design parameters such as shrinkage of materials will be involved. Therefore, the size of each part of the cavity can only be determined by mastering the shrinkage rate of the plastic forming concretely.
Different plastic shrinkage rate is different, for example, PP, shrinkage between 1-2.5, which is better, some PP even to reach about 5, the larger the shrinkage rate proves that plastic is very soft, feel good.
For example, nylon, the recovery of this material is between 0.3 and 1. The strength of the product is very high. It feels very hard. Nylon is mainly used in various machines, and the precision of the product will be very high.
And because the shrinkage rate still affects the deformation of the product. The higher the shrinkage rate of the product, the greater the deformation of the product. When we produce, we must look at the structure of the product or check the place where the product is deformed, and make appropriate adjustments to ensure the appearance and size requirements of the product. For example, for the wall thickness of formed parts, the shrinkage rate of the thick wall is larger because of the longer cooling time. Therefore, we need to take a proper rest to reduce the wall thickness of the product, and the pressure loss far from the gate is greater, so the shrinkage rate of the plastic at this place is also larger than that near the gate. Therefore, the shape of stiffeners, holes, protrusions and sculptures has shrinkage resistance, so the shrinkage rate of these parts is relatively small. Moderate adjustments can be made to reduce product deformation.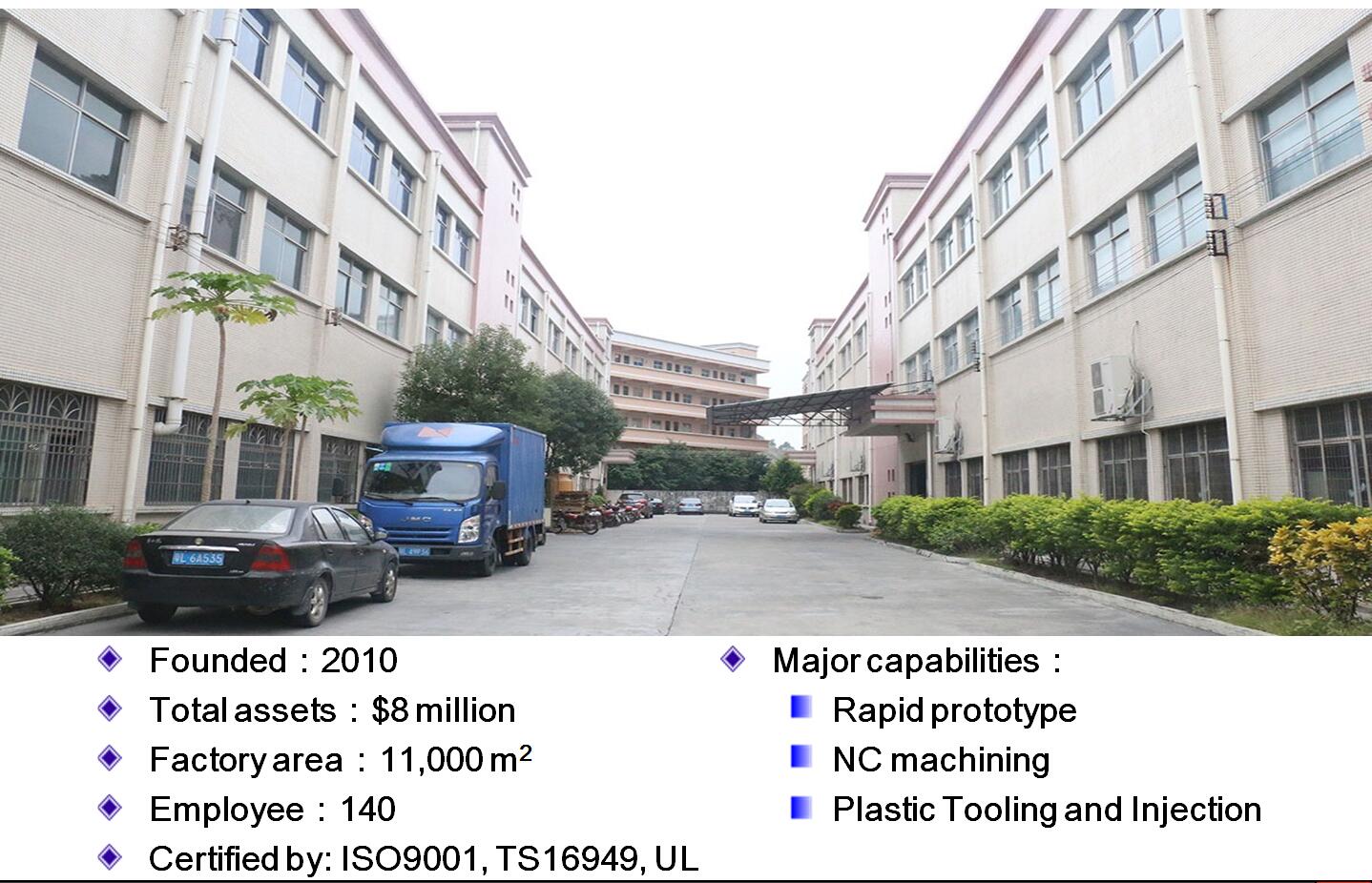 JasonMould Industrial Company Limited, established in 2010, is a leading China mold factory. JasonMould specializes in plastic mould production for household appliances, medical equipments, electronic equipments, safety equipments as well as monitoring system.
The company has over 15000 square metres factory. With plastic injection tooling divisions possessing different machinery and expertise, JasonMould offers tools from small and precise mobile phone parts to as big as automotive parts. Our tools are mainly exported to U.S.A., Europe, Japan and UK. JasonMould's diversification strategy and full service has won compliment from customers all over the world.
Our mission is to provide our customers high quality moulding products and services. We aim to exceed our customers' expectations of pricing, quality and on-time delivery. To achieve our mission, JasonMould:
Commits to continually improve employee skills and efficiency,
Provides our employees a clean and safe working environment,
Upgrades machine technology and support equipment through a strict maintenance program, and
Maintains customers' tooling to its highest peak of performance
For more about China injection molding cost,please visit https://www.jasonmolding.com/
Inquiry Contact:
Contact person: James Yuan
Company name: JasonMould Industrial Company Limited
Address: LongGang Village,LongXi Town,BoLuo County,HuiZhou City,GuangDong Province, China
Telephone: 86-752-6682869
Email: info@jasonmolding.com
Website: https://www.jasonmolding.com