March 25, 2019
Posted by:

ys

Category:

Company News
For the injection processing industry, the reasons for the rising cost of injection molding are as follows:
Increased labor costs
Although technicians'wages are higher than the basic wages, the wages of employees will rise after each increase. In addition, the difficulty of recruitment also forces the adjustment of salary structure, and the rising labor cost has become the basic phenomenon of injection molding industry.
Rising Prices of Raw Materials
Oil price fluctuation and raw material price fluctuation caused by plastic production problems also lead to the increase of injection cost. As the price of basic materials has risen, the price of materials has risen, and some of the increases have rebounded.
Increased prices of accessories
There are many auxiliary materials used in injection moulding, including paper, protective film, lubricant and mechanical parts. The prices of these materials have risen to varying degrees. Due to the relatively large demand for labor, there is also a considerable increase, and other parts with high prices are also a frequent problem.
Increased cost of capital
The increase of loan term and capital input is the reason for the increase of capital cost. Sometimes competition among peers will lead to insufficient prices, unreasonable billing methods for customers, increased operating costs of funds and other reasons for cost increases.
About JasonMould Industrial Company Limited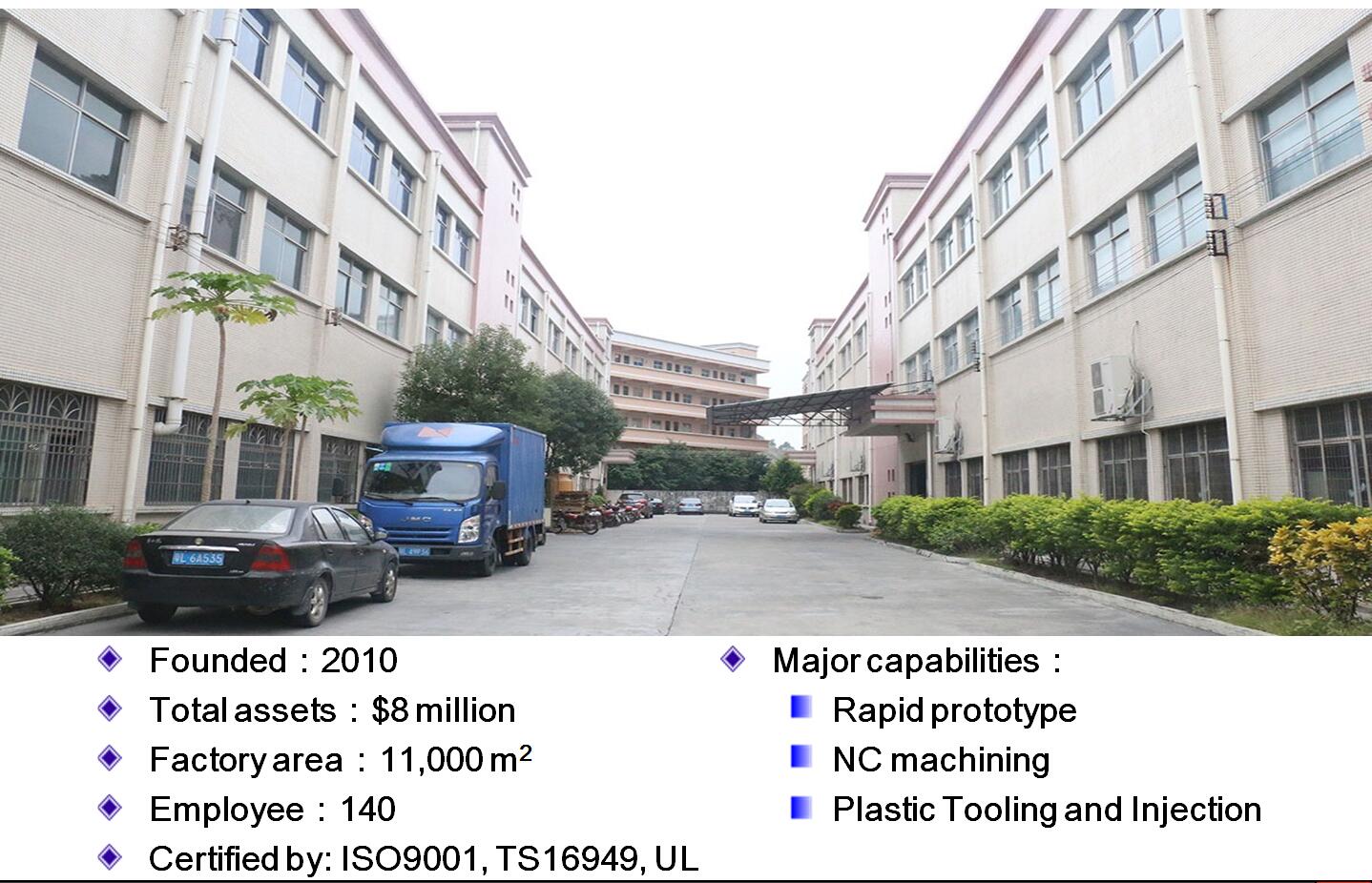 Jasonmould is a China mold maker of plastic molds- injection mold, die casting moulds, plastic blow molding, rotational molding, medical plastic injection molding, two shot plastic injection molding, insert molding, overmolding, metal injection molding, micro injection molding, powder injection molding, ceramic injection molding, liquid injection molding, husky injection molding, household mold, casting mold, die mold tool, custom molds, china moulds, rapid prototyping tooling, plastic prototyping tooling, punch press tooling, die and tooling for mobile/ cell phone parts, automotive parts, vacuum cleaners, rechargeable tools, telephones, copiers, computers, multimedia speakers, and many other electronic products and household appliances. And also a plastic product manufacturer- plastic parts, plastic water tank, plastic balls, plastic containers, plastic buckle, plastic anchor, plastic hanger, plastic spoon, plastic pipe fitting, plastic tumble, plastic tableware, plastic cups, plastic bottles, plastic tray, plastic cosmetic container, plastic case, plastic food container, plastic chairs, plastic caps, plastic cap closure, plastic tubes, plastic water pipes, plastic knobs, plastic tubing, plastic utility boxes, plastic racks and so on.
Contact:
Person: James Yuan
Company: JasonMould Industrial Company Limited
Add:  LongGang Village,LongXi Town,BoLuo County,HuiZhou City,GuangDong Province, China
Tel: 86-752-6682869
Email: james@jasonmolding.com