December 21, 2018
Posted by:

ys

Category:

Company News
In order to produce qualified plastic injection moulds, we must provide the quality of plastic injection moulds. What measures can we take to improve the quality of plastic injection moulds?
A complete set of plastic mould production management system is established to realize the computer information management system of product data management, process data management, plan management and schedule management in the process of mould production management, including the formulation of mould production plan, mould design, process formulation, workshop task assignment and product inspection, warehouse management, etc., so that plastic mould can be manufactured and phase managed. The assistant information can be tracked and managed in all directions from plan making to completion delivery.
Planning, design, processing technology, workshop production, human resources and other information are organically organized and integrated for overall planning, so as to effectively coordinate planning and production, effectively ensure the quality of plastic molds and delivery on time.
By effectively controlling the work summons in the workshop and effectively managing the scrap of cutting tools, and through accurate die structure design, efficient die parts processing and accurate spare parts detection, the additional cost of plastic mould will be effectively reduced, thus the actual cost of each set of moulds can be obtained and the quality of moulds can be effectively controlled.
Die assembly is just like assembling machines. Every part and screw can't make mistakes. Otherwise, the consequences will be quite serious, which will lead to product defects, affect production, and completely damage the die and cause scrap. So the assembly must be very delicate.
In the process of assembling, especially attention should be paid to the cleaning of the mould, especially the waterway and screw holes. The iron chips in the mould must be blown clean, otherwise the customers will be very angry.
Mould maintenance is mainly in the production process of maintenance and maintenance. Moulds are like automobiles. If they are not used and maintained for a long time, they may be scrapped. So every time the mould is used, it should be fully maintained, especially the rust-proof of the forming part and the rust-proof of the main moving parts.
Because the mold needs water during the production process, water may be brought to the mold during installation or disassembly, so it is necessary to ensure the dryness of the mold, and then brush a layer of oil.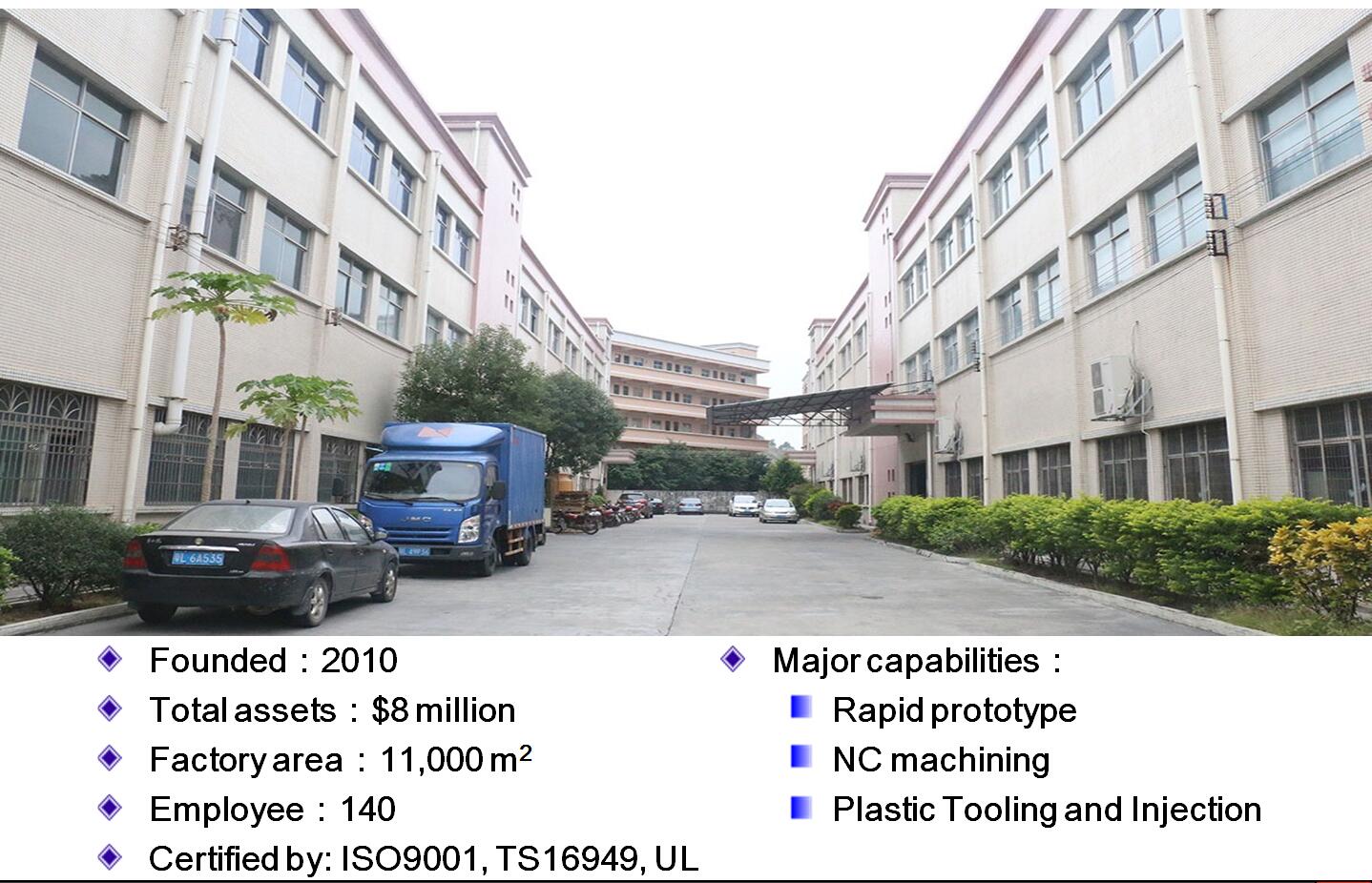 JasonMould Industrial Company Limited, established in 2010, is a leading China mold factory. JasonMould specializes in plastic mould production for household appliances, medical equipments, electronic equipments, safety equipments as well as monitoring system.
The company has over 15000 square metres factory. With plastic injection tooling divisions possessing different machinery and expertise, JasonMould offers tools from small and precise mobile phone parts to as big as automotive parts. Our tools are mainly exported to U.S.A., Europe, Japan and UK. JasonMould's diversification strategy and full service has won compliment from customers all over the world.
Our mission is to provide our customers high quality moulding products and services. We aim to exceed our customers' expectations of pricing, quality and on-time delivery. To achieve our mission, JasonMould:
Commits to continually improve employee skills and efficiency,
Provides our employees a clean and safe working environment,
Upgrades machine technology and support equipment through a strict maintenance program, and
Maintains customers' tooling to its highest peak of performance
For more about China injection molding cost,please visit https://www.jasonmolding.com/
Inquiry Contact:
Contact person: James Yuan
Company name: JasonMould Industrial Company Limited
Address: LongGang Village,LongXi Town,BoLuo County,HuiZhou City,GuangDong Province, China
Telephone: 86-752-6682869
Email: info@jasonmolding.com
Website: https://www.jasonmolding.com