July 29, 2019
Posted by:

ys

Category:

additive manufacturing, Company News, Low Volume Manufacturing, plastic injection molding, Rapid Prototyping Service
How to improve the market competitive advantage of plastic moulds? It is necessary to start with the precision of plastic mould, the production cycle of plastic mould, the production cost of plastic mould and the service life of plastic mould.
(1) Main factors affecting mould accuracy
The main factors are the precision requirement of products, the means of mould processing, the level of mould fitter and the level of mould design.
(2) Major factors affecting the die-making cycle
The main factors are the degree of standardization, the degree of specialization of mould enterprises, the means of production and the level of mould management.
(3) Main factors affecting the cost of plastic moulds
The main factors include mould structure, mould material, mould standardization degree and processing means. Material cost accounts for 25%-30% of the cost of mould production. The processing cost of complex mould is high. The estimated cost of mould is generally 3-4 times of material cost. Moulds are particularly complex and cost five times the cost of materials.
(4) Measures to Improve the Life of Plastic Mould
Measures to improve the service life of plastic moulds include using high-quality mould materials, using reliable guidance, avoiding stress concentration in parts structure, avoiding parts processing defects, and so on. At the same time, pay attention to the sliding parts and materials, pay attention to the daily maintenance and maintenance of plastic moulds, can also improve the life of plastic moulds. Mould life is not the higher the better, should be in line with the batch production of products.
About JasonMould Industrial Company Limited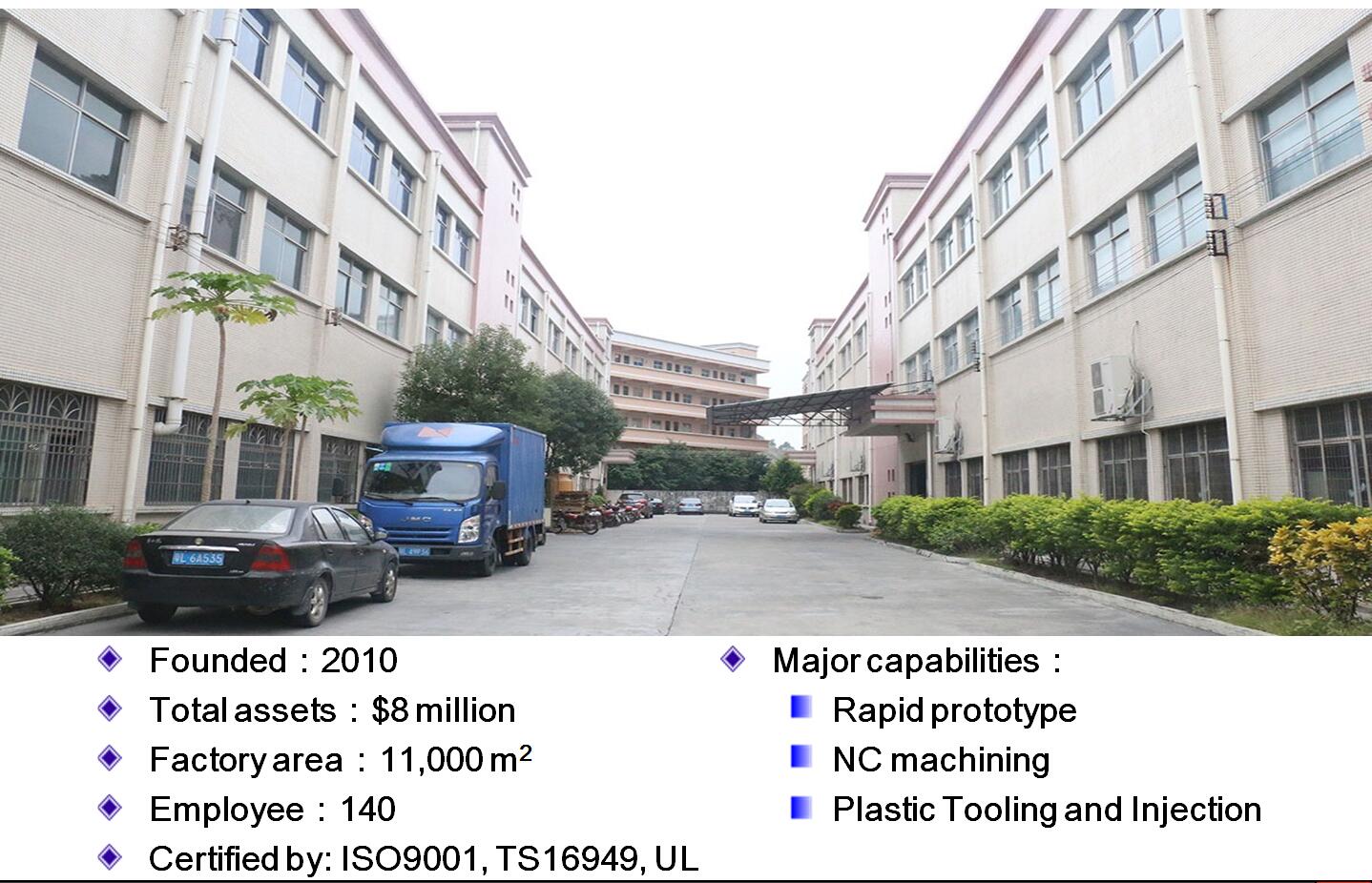 Jasonmould is a China mold maker of plastic molds- injection mold, die casting moulds, plastic blow molding, rotational molding, medical plastic injection molding, two shot plastic injection molding, insert molding, overmolding, metal injection molding, micro injection molding, powder injection molding, ceramic injection molding, liquid injection molding, husky injection molding, household mold, casting mold, die mold tool, custom molds, china moulds, rapid prototyping tooling, plastic prototyping tooling, punch press tooling, die and tooling for mobile/ cell phone parts, automotive parts, vacuum cleaners, rechargeable tools, telephones, copiers, computers, multimedia speakers, and many other electronic products and household appliances. And also a plastic product manufacturer, mold manufacturer China– plastic parts, plastic water tank, plastic balls, plastic containers, plastic buckle, plastic anchor, plastic hanger, plastic spoon, plastic pipe fitting, plastic tumble, plastic tableware, plastic cups, plastic bottles, plastic tray, plastic cosmetic container, plastic case, plastic food container, plastic chairs, plastic caps, plastic cap closure, plastic tubes, plastic water pipes, plastic knobs, plastic tubing, plastic utility boxes, plastic racks and so on.
Contact:
Person: James Yuan
Company: JasonMould Industrial Company Limited
Add:  LongGang Village,LongXi Town,BoLuo County,HuiZhou City,GuangDong Province, China
Tel: 86-752-6682869
Email: james@jasonmolding.com
Site: https://www.jasonmolding.com/custom-injection-molding/