March 15, 2019
Posted by:

ys

Category:

Company News
How to get injection mold quotation from mold maker?
Although there are countless creative people with great creativity in this world, sometimes they just do not have the necessary knowledge to turn the creative ideas into reality.
If a project involves parts made of the plastic material, it might be appropriate to adopt the plastic injection molding process. Injection molding, the technique of choice for a large number of entrepreneurs and OEMs, is well known for its capability to turn out high volumes to the exact specs.
To determine project feasibility, the first step would be to get a injection mold quotation for the injection molding; but, before a precise quotation can be offered, a lot of questions should be answered in the first place.
The top 4 questions that you are supposed to provide answers for injection mold quoation to are:
Do the part to be quoted for come with CAD drawings and / or samples? In the beginning, to create an accurate injection mold quotation, the mold maker needs to have a clear idea about what you require them to do. Such info as dimensions and geometric complexity of a part can be included in a detailed CAD drawing, while a sample or prototype is able to facilitate the mold maker in determining how to maximize manufacturability through part design.
What is the functional purpose of the part?  Is the part going to be exposed to any chemical environment or other unfavorable conditions? So, the plastic injection mold maker you are going to partner with has to clearly understand the specific application of the part to be molded. Your detailed explanation is able to help the mold maker determine the specific requirements for the part – strength, wear & tear, etc. Through the info you provide, the manufacturer will be able to make recommendations on the resins and / or additives for your specific project.
What is the required quantity? Not all plastic injection molds are made alike. If your project only requires a smaller quantity or a shorter production cycle, the most appropriate option for you should be an aluminum mold or prototype mold.  On the contrary, if you are interested in a larger quantity over a longer production run, a hardened steel mold would be a better fit for you.  Though the initial cost of the second option appears to be much higher, it pays for itself during the service life of the tool. Large quantity precision mold makers like JasonMould are specialized in making tools from hardened steel.
What type of materials – polymers or resins – does your part require? In the initial stage, you might need to find out some facts, but you are able to offer your mold maker a starting reference point if you have a general idea about what type of plastic materials you think fits your project the most. Eventually, a qualified mold maker will recommend you the resins and / or additives they believe will achieve the best outcome.
When your project involves the production of plastic parts, you have to do some fact finding before you get a proper injection mold quotation. Through answering the above 4 questions, you will be able to establish a mutually beneficial relationship with your supplier, which can ensure that your project goes along as smoothly as expected.
About JasonMould Industrial Company Limited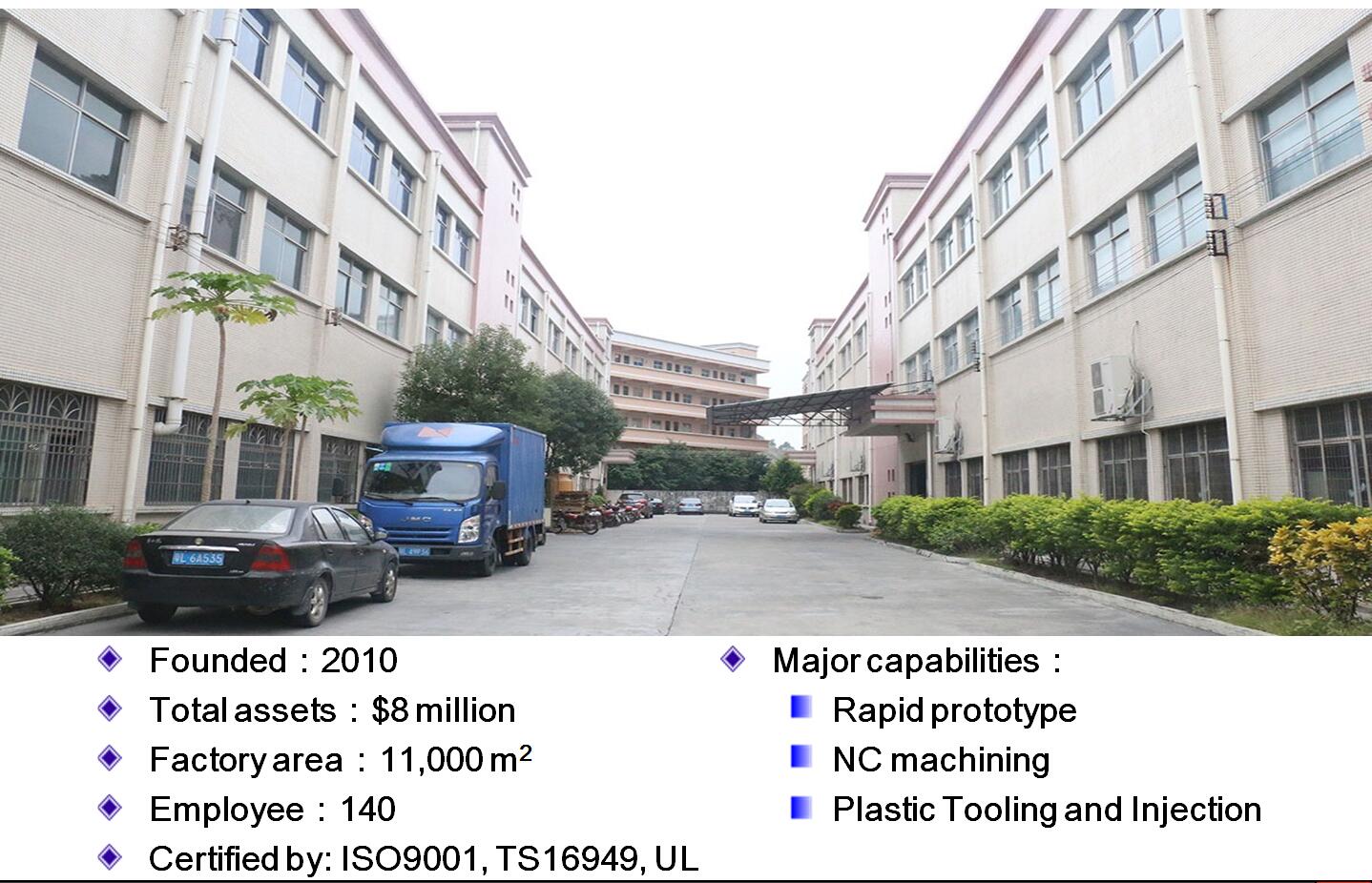 Jasonmould is a China mold maker of plastic molds- injection mold, die casting moulds, plastic blow molding, rotational molding, medical plastic injection molding, two shot plastic injection molding, insert molding, overmolding, metal injection molding, micro injection molding, powder injection molding, ceramic injection molding, liquid injection molding, husky injection molding, household mold, casting mold, die mold tool, custom molds, china moulds, rapid prototyping tooling, plastic prototyping tooling, punch press tooling, die and tooling for mobile/ cell phone parts, automotive parts, vacuum cleaners, rechargeable tools, telephones, copiers, computers, multimedia speakers, and many other electronic products and household appliances. And also a plastic product manufacturer- plastic parts, plastic water tank, plastic balls, plastic containers, plastic buckle, plastic anchor, plastic hanger, plastic spoon, plastic pipe fitting, plastic tumble, plastic tableware, plastic cups, plastic bottles, plastic tray, plastic cosmetic container, plastic case, plastic food container, plastic chairs, plastic caps, plastic cap closure, plastic tubes, plastic water pipes, plastic knobs, plastic tubing, plastic utility boxes, plastic racks and so on.
Contact:
Person: James Yuan
Company: JasonMould Industrial Company Limited
Add:  LongGang Village,LongXi Town,BoLuo County,HuiZhou City,GuangDong Province, China
Tel: 86-752-6682869
Email: james@jasonmolding.com