January 25, 2019
Posted by:

ys

Category:

Company News
Plastic injection moulding is an efficient and mass production method, which can realize one-time moulding of plastic products with complex shapes. In the mould industry, in order to produce injection moulds with high precision, high quality and complex surface, we must use advanced computer aided design and manufacturing software to compile reasonable processing procedures, which is the necessary process to ensure the processing quality.
In addition to the above reasons, the reasons for the higher price of injection moulds are as follows:
It takes a long time to manufacture injection moulds. The more time needed, the higher the cost of capital, manpower and material resources invested.
There are many manufacturing processes of injection moulds, high cost of purchasing standard parts, and relatively large number of people needed for complex processes. In order to ensure the quality, the mould factory needs to undergo a number of tests.
The manufacturing of injection moulds is very difficult, and the design requirements of injection moulds are very high. The main task is to design the runner of the moulds accurately. For example, the flow analysis in the early stage. If the design work is not done well and in place, it is very difficult to modify the moulds in the case of unsuccessful subsequent test proofing. Most of them need to make new moulds.
The number of moulds to be manufactured depends on the sample. Sometimes it looks like a plastic part with very simple structure. Instead, it needs two sets of injection moulds or even three sets of injection moulds to be processed. Finally, the price of injection mold is even more than 100,000 yuan, and it is this high contrast that has a great psychological impact on customers.
Mould cost belongs to floating cost. The larger the base of allocation, the lower the cost. That is to say, the more finished products needed, the lower the average cost. It is suggested that we should not find a small factory pressure price in order to save mould cost.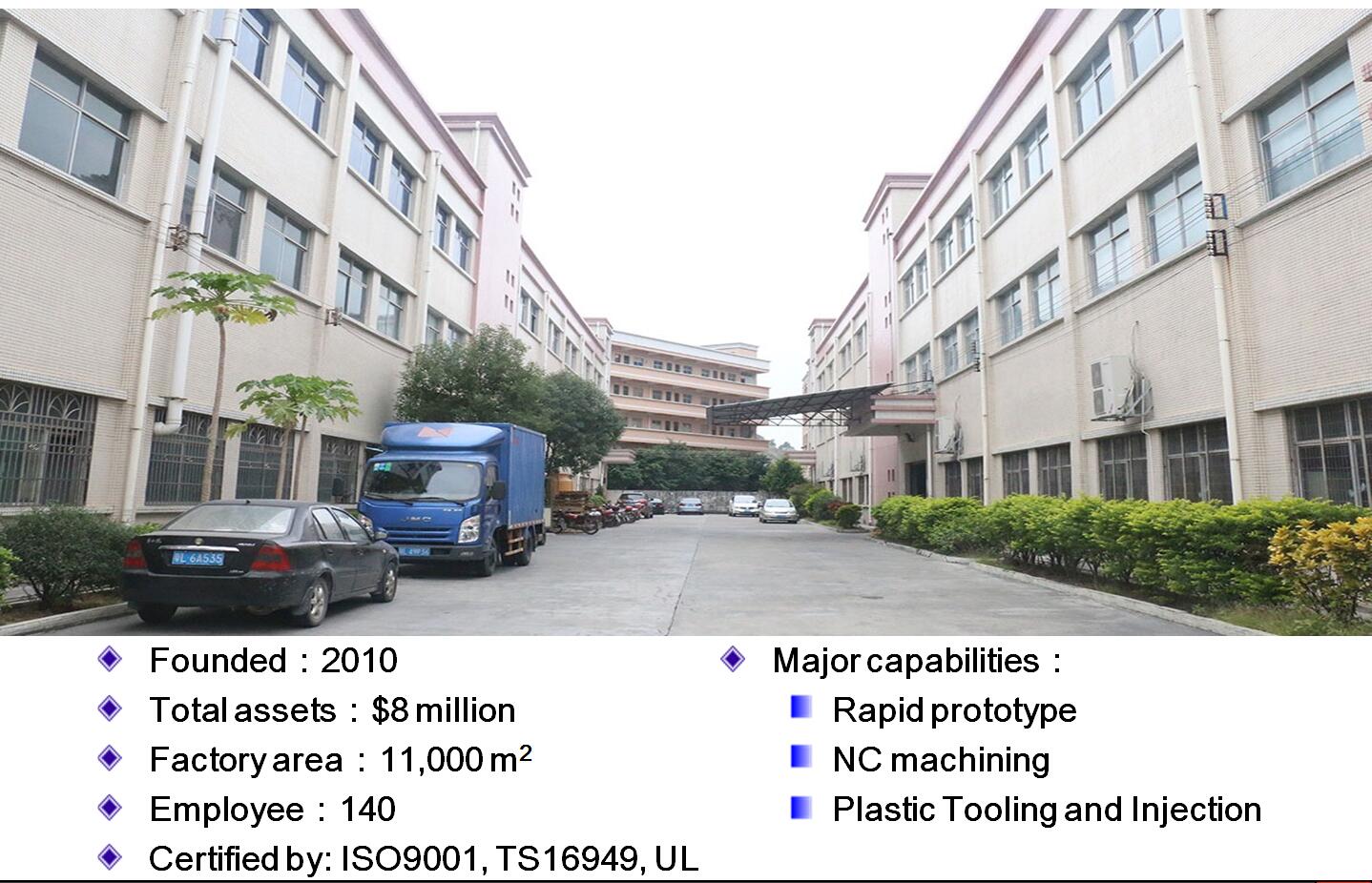 JasonMould Industrial Company Limited, established in 2010, is a leading China mold factory. JasonMould specializes in plastic mould production for household appliances, medical equipments, electronic equipments, safety equipments as well as monitoring system.
The company has over 15000 square metres factory. With plastic injection tooling divisions possessing different machinery and expertise, JasonMould offers tools from small and precise mobile phone parts to as big as automotive parts. Our tools are mainly exported to U.S.A., Europe, Japan and UK. JasonMould's diversification strategy and full service has won compliment from customers all over the world.
Our mission is to provide our customers high quality moulding products and services. We aim to exceed our customers' expectations of pricing, quality and on-time delivery. To achieve our mission, JasonMould:
Commits to continually improve employee skills and efficiency,
Provides our employees a clean and safe working environment,
Upgrades machine technology and support equipment through a strict maintenance program, and
Maintains customers' tooling to its highest peak of performance
For more about China injection molding cost,please visit https://www.jasonmolding.com/
Inquiry Contact:
Contact person: James Yuan
Company name: JasonMould Industrial Company Limited
Address: LongGang Village,LongXi Town,BoLuo County,HuiZhou City,GuangDong Province, China
Telephone: 86-752-6682869
Email: info@jasonmolding.com
Website: https://www.jasonmolding.com