July 15, 2019
Posted by:

ys

Category:

Company News, Low Volume Manufacturing, plastic injection molding
Over the past 30 years, the application of plastics in automotive has been increasing. The consumption of automotive plastics in developed countries accounts for 8%~10% of the total consumption of plastics. From the material used in modern automobiles, plastic can be seen everywhere, whether it is exterior decoration, interior decoration, or functional and structural parts. The main components of the interior decoration are dashboard, door inner panel, auxiliary dashboard, sundry box cover, seat, rear guard panel, etc. The main functional and structural components are mailbox, radiator water chamber, and so on. Air filter cover, fan blade, etc.
Many advantages make automotive materials favor plastic materials.
About JasonMould Industrial Company Limited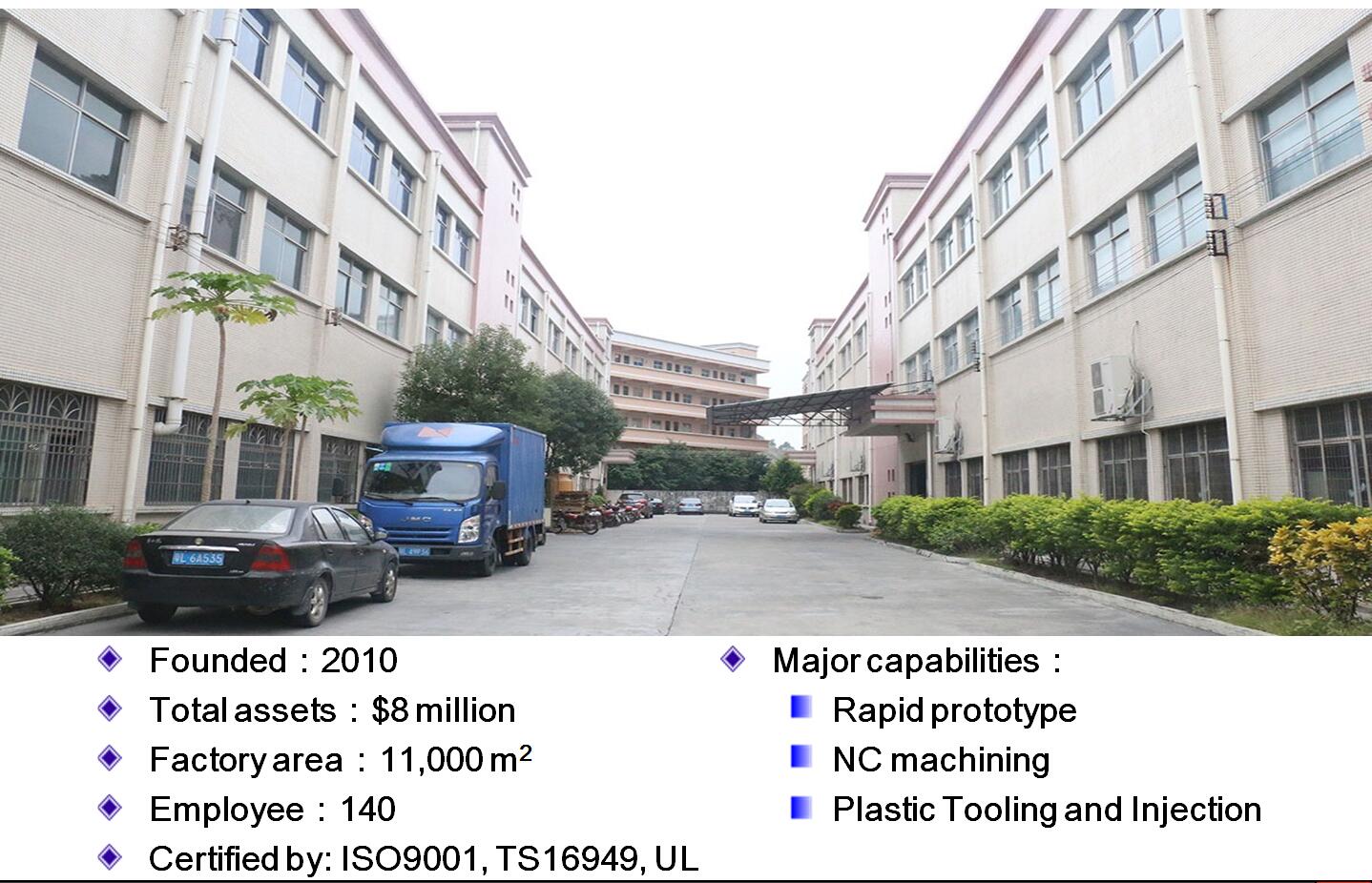 Jasonmould is a China mold maker of plastic molds- injection mold, die casting moulds, plastic blow molding, rotational molding, medical plastic injection molding, two shot plastic injection molding, insert molding, overmolding, metal injection molding, micro injection molding, powder injection molding, ceramic injection molding, liquid injection molding, husky injection molding, household mold, casting mold, die mold tool, custom molds, china moulds, rapid prototyping tooling, plastic prototyping tooling, punch press tooling, die and tooling for mobile/ cell phone parts, automotive parts, vacuum cleaners, rechargeable tools, telephones, copiers, computers, multimedia speakers, and many other electronic products and household appliances. And also a plastic product manufacturer, mold manufacturer China– plastic parts, plastic water tank, plastic balls, plastic containers, plastic buckle, plastic anchor, plastic hanger, plastic spoon, plastic pipe fitting, plastic tumble, plastic tableware, plastic cups, plastic bottles, plastic tray, plastic cosmetic container, plastic case, plastic food container, plastic chairs, plastic caps, plastic cap closure, plastic tubes, plastic water pipes, plastic knobs, plastic tubing, plastic utility boxes, plastic racks and so on.
Contact:
Person: James Yuan
Company: JasonMould Industrial Company Limited
Add:  LongGang Village,LongXi Town,BoLuo County,HuiZhou City,GuangDong Province, China
Tel: 86-752-6682869
Email: james@jasonmolding.com
Site: https://www.jasonmolding.com/custom-injection-molding/