June 24, 2019
Posted by:

ys

Category:

Low Volume Manufacturing
Not all JasonMould services are given in large quantities, the company always tries to please the tastes of all its customers.
Many people think that different companies are able to offer services in large quantities or only in small ones, because it is the custom to find a company that only dedicates itself to carry out one of these activities at the same time, however, all these people are wrong, because In China there is a manufacturer that is able to cover each of these tasks without any problem.
The company has been dedicated to developing technologies and services that fit each of its clients' requirements.
JasonMould has been dedicated to manufacturing in large quantities to meet the demands of various industries, but it is also true that it offers other options such as low-volume manufacturing service.
How do we know when we are facing a low volume manufacturing service?
A Low-volume manufacturing service is denominated in this way when the client requires a low quantity to manufacture a product or a piece, an amount considered as low refers to the creation of less than one hundred thousand copies of the piece.
The company JasonMould offers this option of a low-volume injection molding manufacturing service for its clients because many of these are traders of industries not so big that are dedicated to sell certain components of some larger object; It is not difficult to find industries with these requirements, in fact they are quite popular today.
What is the minimum amount of manufacturing allowed in JasonMould?
It is known that the top number to request a low-volume manufacturing service is about one hundred thousand items, however many are unaware of the minimum amount to request it, and in this company the minimum includes a few hundred copies. These services include pieces of various materials that are manufactured by various processes.
Are all the pieces manufactured exclusively with the designs provided by the customers?
While it is true that this company offers personalized services, it is also that they have a kind of suggestions department that is dedicated to advising clients to better develop the idea and design of the piece it requires, this only in order to optimize the manufacture of the same, since your order is in small quantities, and any error would represent a great loss for these.
Is only one method used to manufacture parts in a low-volume manufacturing service?
No. It is very common to think that these services are only requested if only plastic injection molding is used, but the truth is somewhat different, that is, if this procedure is used in a common way, but it is not the only one requested by the companies customers, because not all industries require plastic parts. Many are engaged in the manufacture of parts for automobiles or also the electronics industry, and these materials, unless they are insulating materials, is manufactured by conductive materials, so plastic injection molding is not the only option available.
For more about Low-volume injection molding manufacturing service from china,you can pay a visit to jasonmould at https://www.jasonmolding.com/
About JasonMould Industrial Company Limited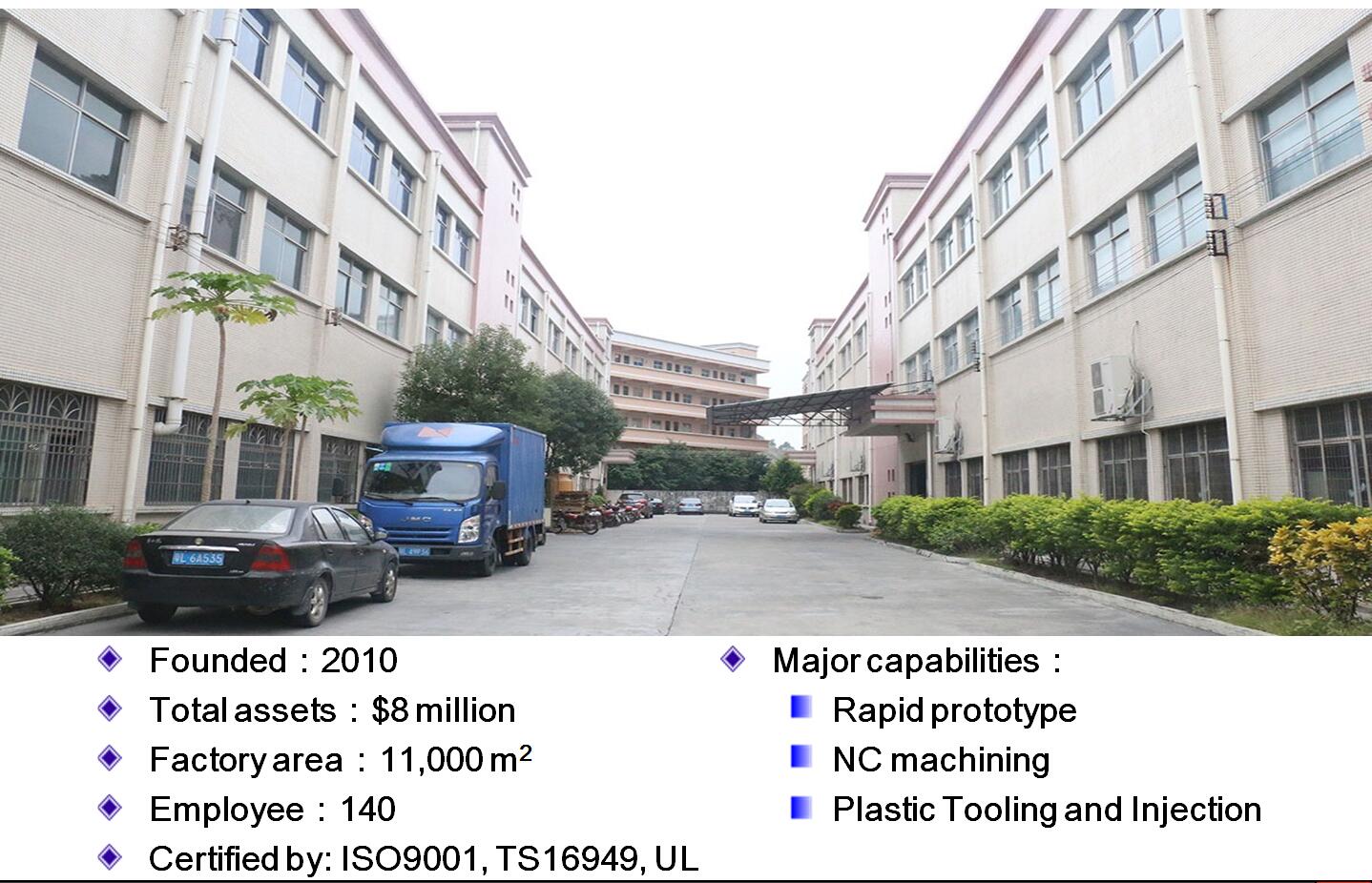 Jasonmould is a China mold maker of plastic molds- injection mold, die casting moulds, plastic blow molding, rotational molding, medical plastic injection molding, two shot plastic injection molding, insert molding, overmolding, metal injection molding, micro injection molding, powder injection molding, ceramic injection molding, liquid injection molding, husky injection molding, household mold, casting mold, die mold tool, custom molds, china moulds, rapid prototyping tooling, plastic prototyping tooling, punch press tooling, die and tooling for mobile/ cell phone parts, automotive parts, vacuum cleaners, rechargeable tools, telephones, copiers, computers, multimedia speakers, and many other electronic products and household appliances. And also a plastic product manufacturer, mold manufacturer China– plastic parts, plastic water tank, plastic balls, plastic containers, plastic buckle, plastic anchor, plastic hanger, plastic spoon, plastic pipe fitting, plastic tumble, plastic tableware, plastic cups, plastic bottles, plastic tray, plastic cosmetic container, plastic case, plastic food container, plastic chairs, plastic caps, plastic cap closure, plastic tubes, plastic water pipes, plastic knobs, plastic tubing, plastic utility boxes, plastic racks and so on.
Contact:
Person: James Yuan
Company: JasonMould Industrial Company Limited
Add:  LongGang Village,LongXi Town,BoLuo County,HuiZhou City,GuangDong Province, China
Tel: 86-752-6682869
Email: james@jasonmolding.com
Site: https://www.jasonmolding.com/low-volume-manufacturing/