July 1, 2019
Posted by:

ys

Category:

plastic injection molding
It is possible to find in China a trusted manufacturer that only provides products of excellent quality.
During the last years it has become quite popular the manufacture of various objects with materials such as plastic, this of course thanks to the large number of benefits and contributions they have on any other type of materials.
Due to the high demand for products, companies have been forced to innovate in terms of manufacturing and production.
In incredibly large countries, such as China, the manufacturing industry has evolved along with all its manufacturing processes, this because they must satisfy the great demand they have for various pieces that are part of many objects.
JasonMould is a trusted manufacturer with more than 9 years of experience in the area of ​​plastic injection molding.
In the region there are several industries dedicated to manufacturing through this method, but there is one that stands out above the others and is JasonMould Industrial Company Limited.
For 9 years, this company has been dedicated to marketing the highest quality and longest lasting products, the companies that have requested the services of JasonMould know that they are able to create the most durable parts and under the exact requirements of each one of them. its customers, thus fulfilling all the requirements to become the number one company, and placing itself as the best China plastic injection molding maker.
This manufacturer operates for various companies and varies in application areas.
JasonMould has specialized in creating diverse products for a large number of industries, this manufacturer has clients that require their services for the manufacture of medical equipment, also is dedicated to market parts for the electronics industry, and, as if that were not enough, It is present in the security area, since it manufactures elements that are part of monitoring systems.
The quantity and size of each of the pieces manufactured by this company can vary greatly, since they are able to create some elements that are used in large cars, as well as they can generate a tiny piece that is necessary for a Mobile phone.
Not only does it manufacture standard parts, but it is also capable of customizing them.
It could not be called the best China plastic injection molding maker if it did not give its customers the opportunity to create completely free manufacturing designs, that is, JasonMould gives its clients the opportunity to give a great deal of imagination in terms of the design of their products. pieces, since it is capable of creating customized pieces that meet the individual requirements of each of its customers.
Most of the companies that use plastic injection molding as their main manufacturing method, do not offer their clients the possibility of creating fairly standard pieces for the industry they are dedicated to, but JasonMould knows that each company has requirements Individuals that must be treated in a personalized manner in order to achieve innovation and evolution that is always present in the mission of all companies.
For more about china custom plastic injection molding services ,you can pay a visit to jasonmould at https://www.jasonmolding.com/
About JasonMould Industrial Company Limited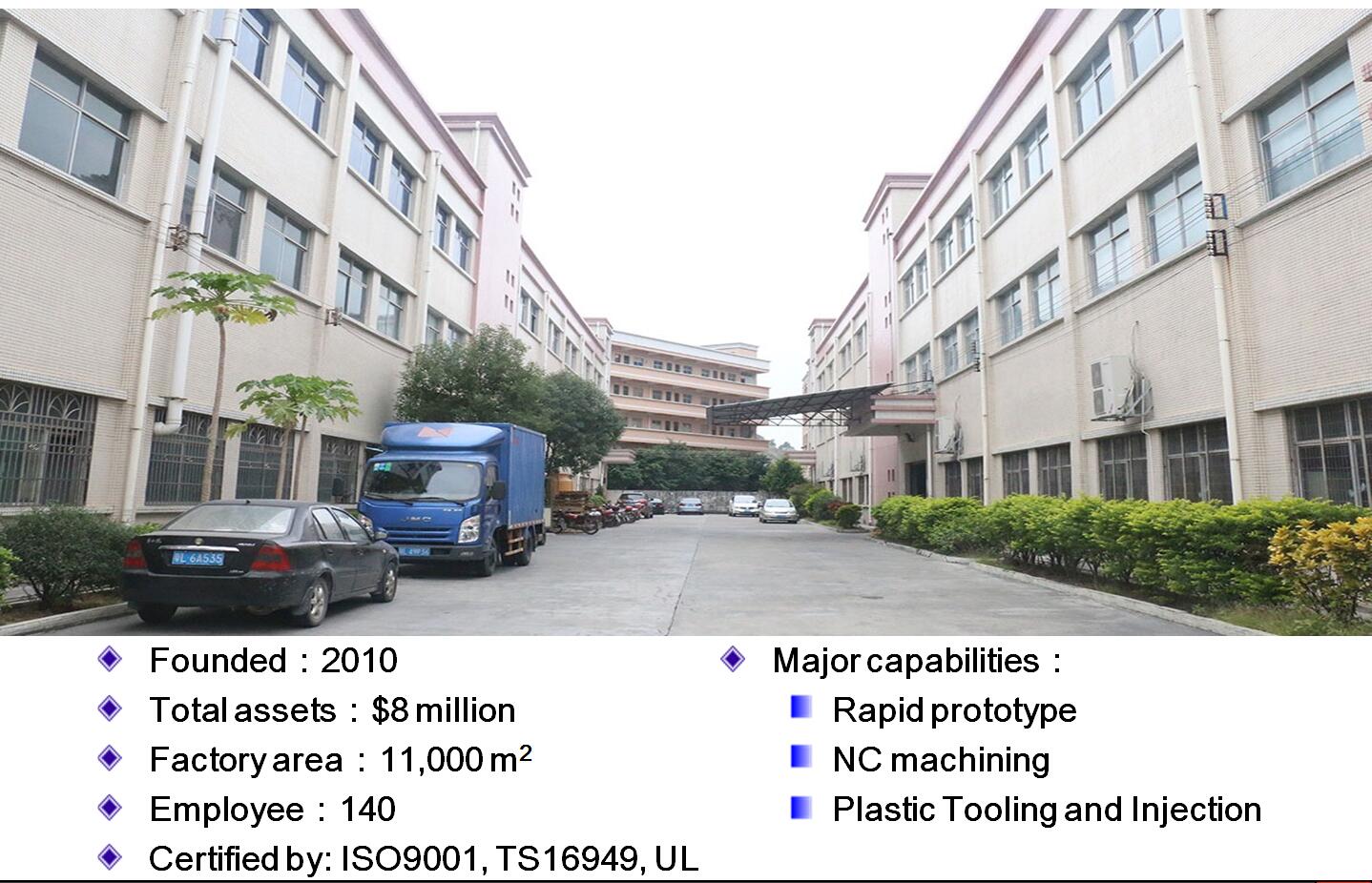 Jasonmould is a China mold maker of plastic molds- injection mold, die casting moulds, plastic blow molding, rotational molding, medical plastic injection molding, two shot plastic injection molding, insert molding, overmolding, metal injection molding, micro injection molding, powder injection molding, ceramic injection molding, liquid injection molding, husky injection molding, household mold, casting mold, die mold tool, custom molds, china moulds, rapid prototyping tooling, plastic prototyping tooling, punch press tooling, die and tooling for mobile/ cell phone parts, automotive parts, vacuum cleaners, rechargeable tools, telephones, copiers, computers, multimedia speakers, and many other electronic products and household appliances. And also a plastic product manufacturer, mold manufacturer China– plastic parts, plastic water tank, plastic balls, plastic containers, plastic buckle, plastic anchor, plastic hanger, plastic spoon, plastic pipe fitting, plastic tumble, plastic tableware, plastic cups, plastic bottles, plastic tray, plastic cosmetic container, plastic case, plastic food container, plastic chairs, plastic caps, plastic cap closure, plastic tubes, plastic water pipes, plastic knobs, plastic tubing, plastic utility boxes, plastic racks and so on.
Contact:
Person: James Yuan
Company: JasonMould Industrial Company Limited
Add:  LongGang Village,LongXi Town,BoLuo County,HuiZhou City,GuangDong Province, China
Tel: 86-752-6682869
Email: james@jasonmolding.com
Site: https://www.jasonmolding.com/low-volume-manufacturing/