July 8, 2019
Posted by:

ys

Category:

Company News, Low Volume Manufacturing, plastic injection molding
The ABS recycled material is a synthetic plastic of acrylonitrile, butadiene and styrene, and a graft copolymerization product of three monomers of acrylonitrile, butadiene and styrene, which are named after the first letter of their English names. It is a kind of resin with high strength, good toughness and excellent comprehensive performance. It is widely used and is often used as engineering plastics.
Industrially, polybutadiene latex or styrene-butadiene rubber with low styrene content is mainly used as a main chain, and graft copolymerization with a mixture of acrylonitrile and styrene monomers is obtained. In fact it is often a mixture of a butadiene-containing graft polymer and an acrylonitrile-styrene copolymer SAN or AS. In recent years, styrene and acrylonitrile have been first copolymerized, and then ABS resin which is graft copolymerized is mixed in different proportions to obtain various ABS resins suitable for different uses. Industrial production began in the United States in the mid-1950s.
About JasonMould Industrial Company Limited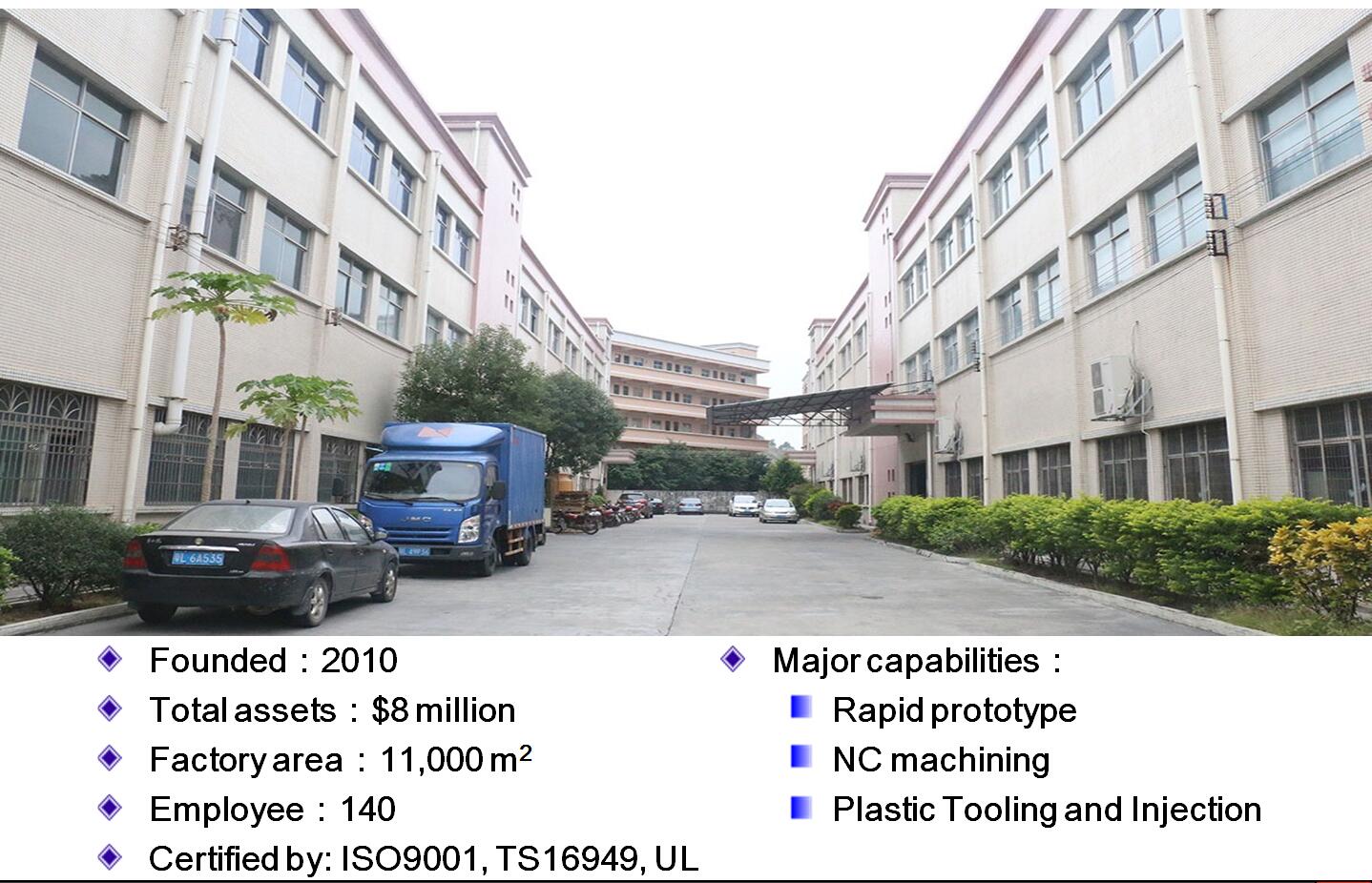 Jasonmould is a China mold maker of plastic molds- injection mold, die casting moulds, plastic blow molding, rotational molding, medical plastic injection molding, two shot plastic injection molding, insert molding, overmolding, metal injection molding, micro injection molding, powder injection molding, ceramic injection molding, liquid injection molding, husky injection molding, household mold, casting mold, die mold tool, custom molds, china moulds, rapid prototyping tooling, plastic prototyping tooling, punch press tooling, die and tooling for mobile/ cell phone parts, automotive parts, vacuum cleaners, rechargeable tools, telephones, copiers, computers, multimedia speakers, and many other electronic products and household appliances. And also a plastic product manufacturer, mold manufacturer China– plastic parts, plastic water tank, plastic balls, plastic containers, plastic buckle, plastic anchor, plastic hanger, plastic spoon, plastic pipe fitting, plastic tumble, plastic tableware, plastic cups, plastic bottles, plastic tray, plastic cosmetic container, plastic case, plastic food container, plastic chairs, plastic caps, plastic cap closure, plastic tubes, plastic water pipes, plastic knobs, plastic tubing, plastic utility boxes, plastic racks and so on.
Contact:
Person: James Yuan
Company: JasonMould Industrial Company Limited
Add:  LongGang Village,LongXi Town,BoLuo County,HuiZhou City,GuangDong Province, China
Tel: 86-752-6682869
Email: james@jasonmolding.com
Site: https://www.jasonmolding.com/custom-injection-molding/